I am longtime enthusiast of single place aircraft. Clearly, I am not alone. In fact, the number of pilots showing an interest in single-place aircraft has been growing fast according to several ways of estimating such interest.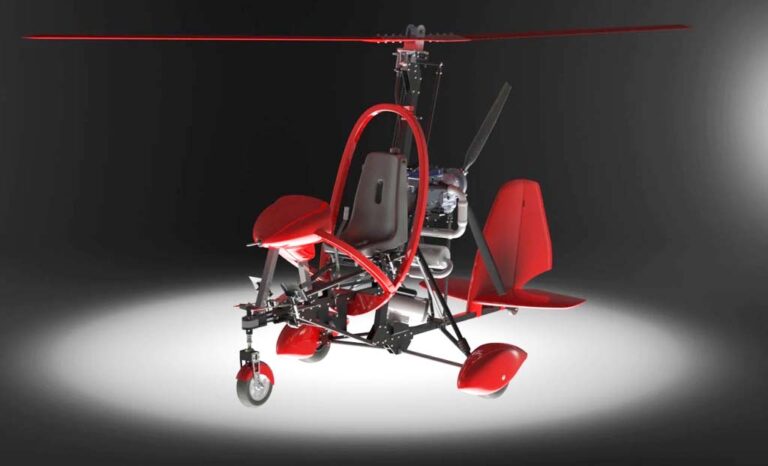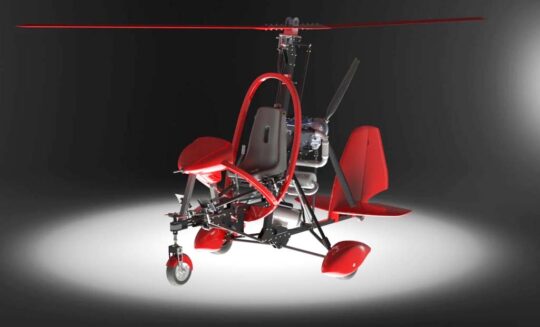 When you fly solo you can operate your flying machine the way you want — well… within the laws of physics and the laws of FAA (or whatever national CAA you must obey). What you don't need to do is worry about a passenger.
Single place aircraft are commonly much more affordable.
Despite following single place aircraft closely, even I have been astounded at steadily increasing interest in single place aircraft over the last few years. Although significantly out of sight of many aviators, single place aviation has been growing faster than you imagine. Some pilots actually think Part 103 "died" a couple decades back. I don't know how it feels to be that wrong, but they are.
Most of these single place aircraft are Part 103 vehicles but not all, not by a long shot.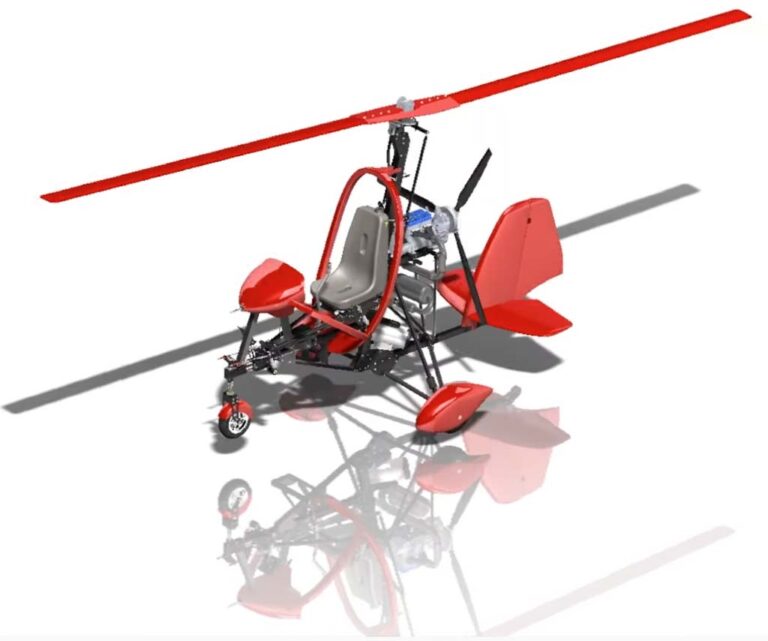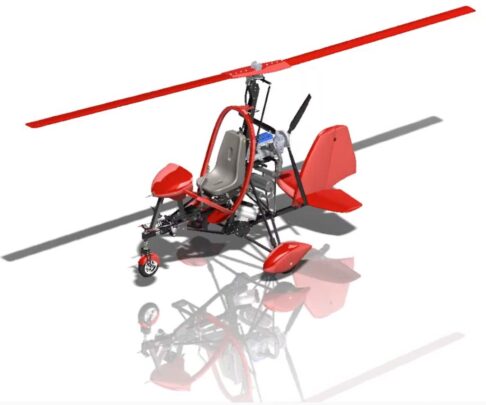 As of late 2021, we began included kit-built Part 103-type aircraft in our Tableau Public aircraft count and database. In addition, our new Part 103 List is presently drawing lots of views and visits (thank you for checking it out).
By now, you're probably not surprised to learn a new single place gyroplane is coming to market in 2022.
Earlier, I wrote about a beautifully-finished single place gyroplane from Gyro Technic. I also wrote about another delightful rotary-wing entry, the one-place Fusion Nano. The former does not qualify for Part 103; the latter does.
Some single-place fixed wing aircraft slightly exceed Part 103's tight parameters. Plus we have an emerging group of single place, ostensibly-103-eligible multicopters (see reports here for Hexa, Flyer, Blackfly, and Scorpion). All these single place aircraft merely scratch the surface.
Coming: Air Command's
New Single Seat Gyroplane
If you've been around Light-Sport Aircraft aviation for a while, you already know the Air Command brand. Some with long memories may recall problems. Before the more recent wave of interest in gyroplanes, Air Command was a significant player. Sales were good but accidents happened. After founder Dennis Fetters sold the company, a successive owner tackled the issues.
To this day, some speak ill of Air Command but that is out-of-date information. Back in the early 1990s, aeronautical engineer Harold Smith took over the design. With his son Doug, they examined the original Air Command design and determined it should not be flown due to the possibility of Pilot Induced Oscillation (PIO).
In a safety bulletin Harold stated the old Air Command gyroplanes were not airworthy unless alterations were made. Ultimately, the Smiths issued three key corrections to solve design issues (dual-redundant masts, a joystick control system to replace the "pump-stick," and horizontal stabilizers). Read more about the problems and fixes at this website.
The Air Command brand dates to 1979 with first flight in April 1984. In early days, Air Command claimed to be selling two gyroplane kits per day.
"More than 2,500 production gyroplane kits were sold worldwide," said company officials. "Air Command is the longest running gyroplane company in the United States," they added.