It was one of those fortuitous incidents. For my next subject aircraft, I chose the Altus motorglider because this particular aircraft was personally intriguing to me. I enjoy soaring, gliders, and therefore motorgliders. However, it's not an ego thing. Motorgliders have a very special niche in American aviation. I'll get to that below.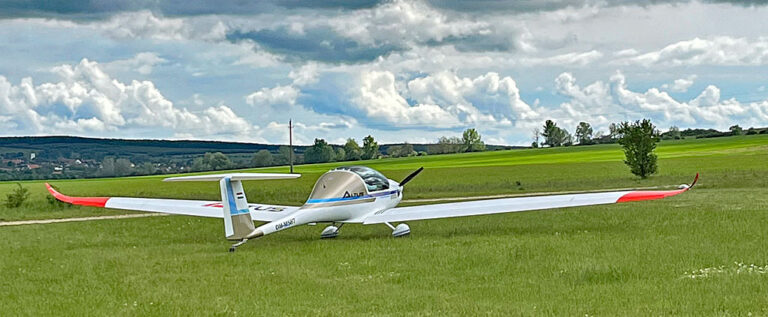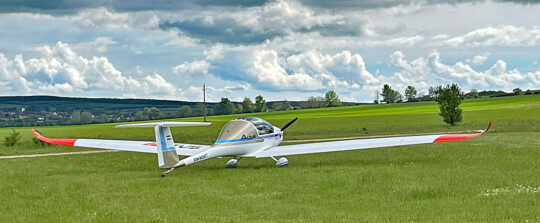 What made this choice of topics lucky was that as I was doing some investigation of this company and aircraft, I reached out to a local aviator who hails from the same country: Hungary. His name is Doma Andreka and he is the importer of Magnus Aircraft and its aerobatically-capable Fusion.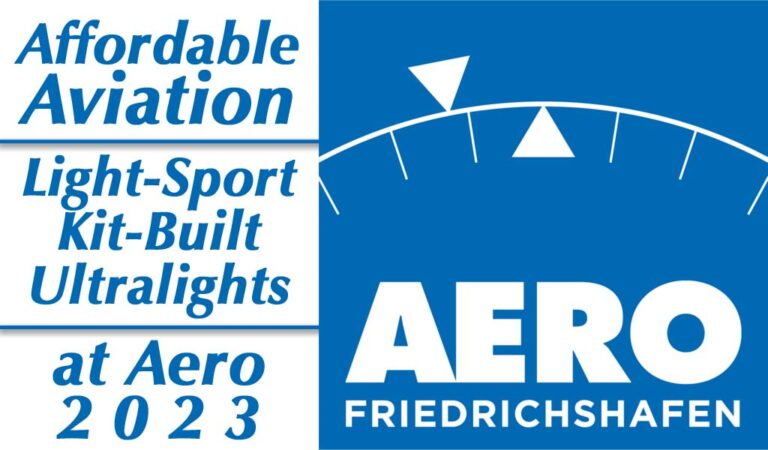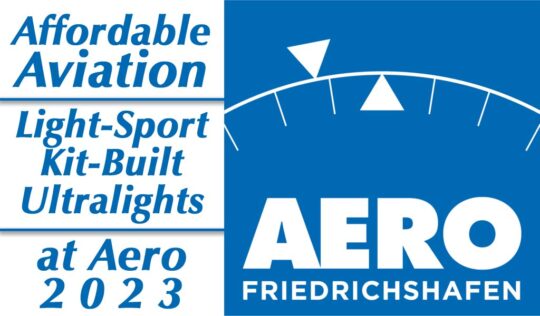 He is also part of Aero Affinity, which helps international companies make inroads to the complex American recreational aircraft market. At Aero 2023, Doma and his former countrymen came to preliminary agreement. With steady progress, Altus may be available to Americans by next year. Given that many manufacturers are already quoting deliveries well into 2024 or later, being ready in a year is quite an accomplishment.
Welcome Altus!
How's this for a summary? — 5 FAI World Records; 1,000 statute mile range; 120 knot cruise; 500 foot takeoff roll; 573 pound useful load; 110 pounds of luggage; and easy to fly. Maybe I should stop writing now? Maybe that's all you need to hear.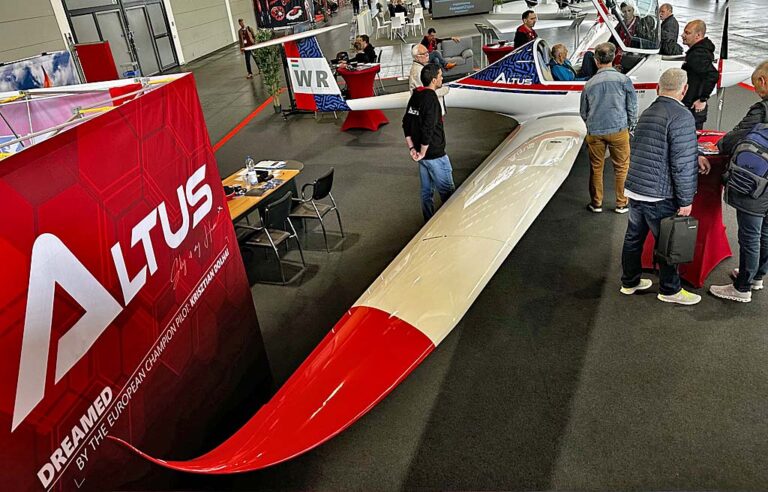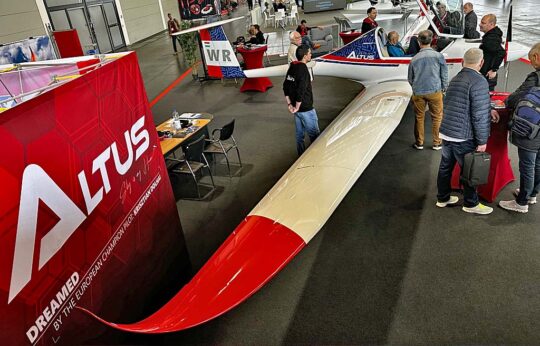 I was drawn by its lovely wings but the entire aircraft has appeal, although being intended for soaring flight, it may not be a roomy as some cross-country-oriented Light-Sport Aircraft.
Given a substantial versatility and range with "easily changeable wing extensions," you can have either a 36-foot-span speedster or a 49-foot soaring motorglider.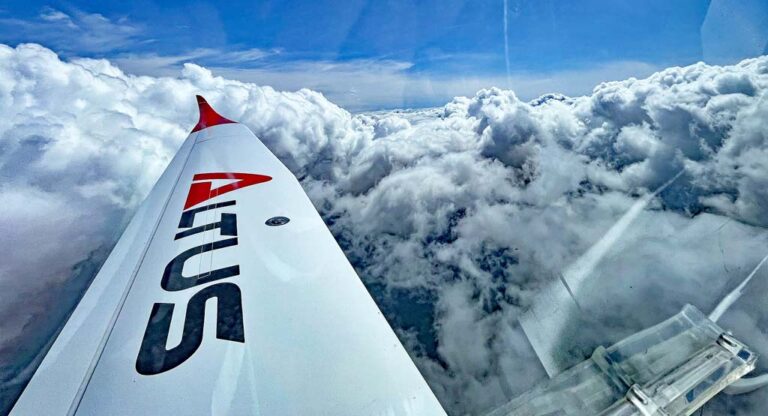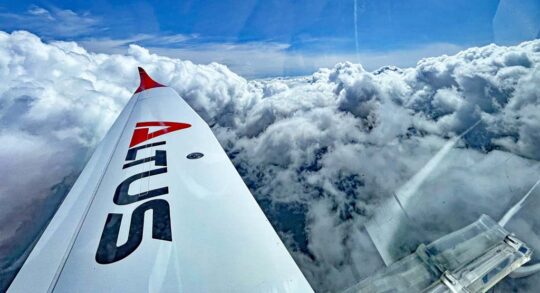 Altus took its maiden flight in May  of 2018. Since that initial flight, "Altus spent over 800 hours in the air and earned 5 FAI world records without a single problem," reported the company.
During development, champion pilot and developer Krisztián Dolhai, also flew several FAI records including speed over a closed course and straight line. While Altus is a motorglider at heart, it scoots right up to the LSA speed limit.
Altus does not currently qualify as a Special LSA but I expect to learn more about plans being announced as summer begins. Doma noted, "Altus is heading to the U.S. later this year and will be based out of Florida with a new Sales and Service Center to serve customers."
Common on European designs is the input of some university or engineering company. Such outside organizations can provide additional expertise that verify the concepts of the designer. In the case of Altus, designer Krisztián Dolhai contracted with eCon Engineering. Such a relationship produces a statement like this, "During the development phase and also today we cooperate with eCon Engineering Kft. In a recent project, they developed a 3D-corrected Virtual Blade Model (3D-VBM) utilizing artificial intelligence which accurately simulates the propeller induced flow and propeller-airframe interaction phenomena." Got that?


Let's make it simpler with an image of an intriguing display hoisted above an actual Altus. I love how they managed to depict the airflows and fix them to the aircraft without damaging the airframe or its ability to fly.
It's too early to get into price and further details about Altus. After this introduction, more will follow, perhaps later this month.
TECHNICAL SPECIFICATIONS
Altus Motorglider
all specifications provided by manufacturer
(see downloadable brochure for more)
Never Exceed Speed (Vne) — 146 knots
Maneuvering Speed (Va) — 97 knots
Rough Air Speed (Vra) — 121 knots
Range — 860 nautical miles
Fuel Capacity — 26.4 gallons
Takeoff Roll — 490 feet
Climb Rate — 1,400 feet per minute
Luggage Capacity — 110 pounds
Maximum Takeoff Weight — 1,320 pounds
Wingspan — 36 or 49 feet (with "easily changeable wing extensions")
Load Factor — +5.3 –2.65 G
Powerplant — Rotax 912 ULS
---
What's Special About
Motorgliders?
"Glider … pilots are not required to hold a medical certificate of any class," stated FlightPhysical.com. "To be issued a Glider … Airman Certificate, applicants must certify that they do not know, or have reason to know, of any medical condition that would make them unable to operate a glider or free balloon in a safe manner. This certification is made at the local FAA FSDO (not through an AME office)."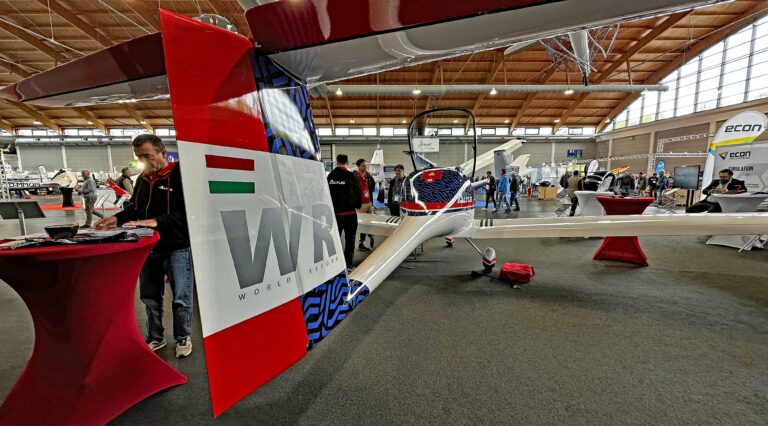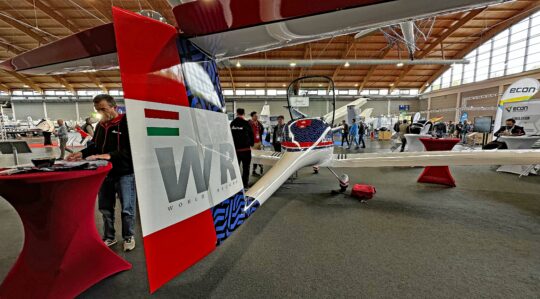 In this wonderful article in Midwest Flyer from 2014 (still relevant today), Jim Hanson went into detail on gliders, motorgliders, and medicals. I summarize a few points here:
A key point Jim makes, "[Motorgliders offer an] ability to fly without a medical certificate. Since they are gliders, there is no provision for denial of this privilege in the event that a medical certificate has been previously denied, as in Light-Sport Aircraft."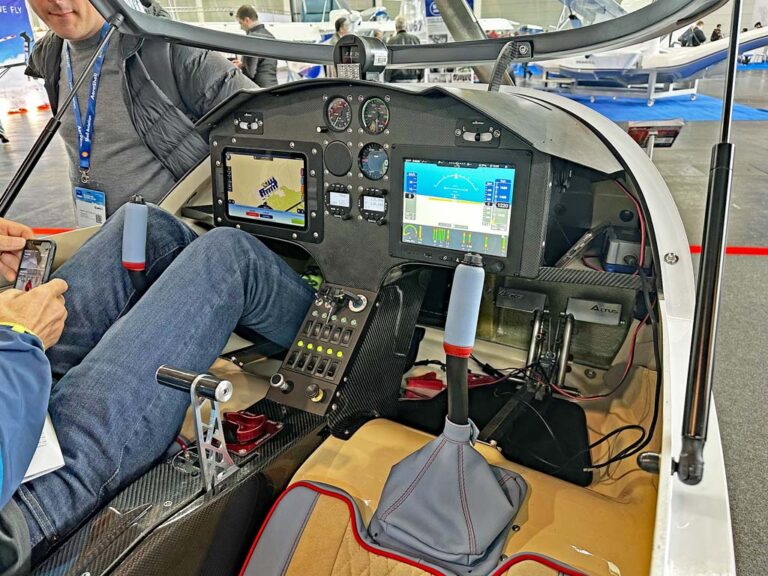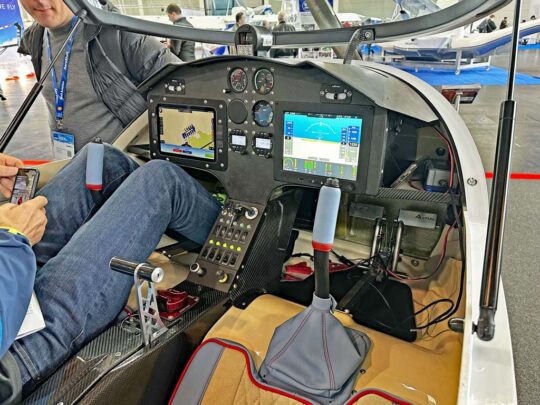 Read that again! Even if you are denied a conventional aviation medical, you may still fly a glider/motorglider. That is a significant difference, even from Sport Pilots flying Light-Sport Aircraft. Chip Erwin uses this argument for his Merlin motorglider (video).
This is not a total FAA giveaway, though. As Jim noted, "Since motorgliders are certified as self-launching gliders, you have to have a glider rating to carry passengers. This isn't a big issue. For a private pilot converting to gliders, a minimum of 10 solo flights are required to qualify to take the glider flight test. No written exam is required – just a flight test – and it counts as a biennial flight review."
In addition, motorgliders do not have speed limits or other restrictions imposed on LSA. Along with hot air balloons, motorgliders remains a segment where FAA keeps a relatively hands-off approach. (And, wonder of wonders… both activities enjoy good safety statistics even without regulators playing much of a role.)
---
Watch for more on Altus as they plan their approach to the U.S. market.
ARTICLE LINKS: