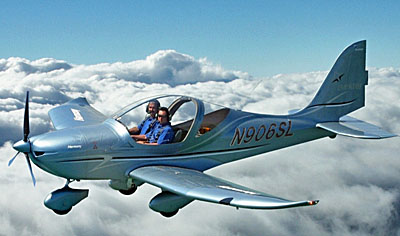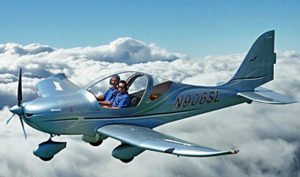 This weekend, let's watch some video. At airshows (where I seem to spend a lot of time), my video partner Dave and I race around from booth to exhibit and attempt to find new aircraft or products we think may be of interest to our viewers. I'm pleased to tell you that we must do this fairly well measured by a million and a half minutes a month spent watching Dave's YouTube channel according to Google, which owns the popular video outlet.
In the video below shot at the Mid-West LSA Expo, you hear from Steve Minnich, who operates Dreams Come True, a family-run Evektor dealership in Dayton, Ohio.
Harmony is the evolution of the SportStar, the airplane that launched the Light-Sport Aircraft phenomenon back on April 5th, 2005. Along with Flight Design's CT, the two were honored at a ceremony at Sun 'n Fun that year where FAA presented the #1 and #2 aircraft to satisfactorily demonstrate compliance to the ASTM standards.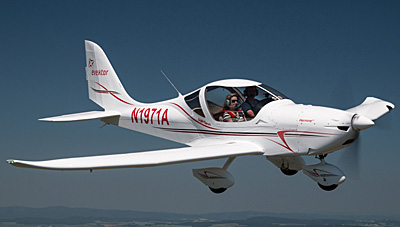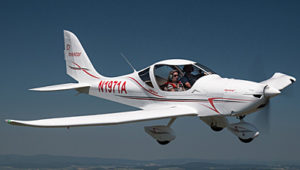 Today, pilots all over the world know about Light-Sport Aircraft and nearly 70,000 of them have been sold around the world.
Harmony looks like a much more expensive aircraft after steady evolution by the Czech manufacturer. A comfortably wide cockpit presents a large instrument panel easily able to handle big-screen digital instruments. It can easily appeal to someone used to a Bonanza or a Cirrus but who wants to spend less money flying for that hamburger or pancake breakfast. Handling is responsive yet thoroughly conventional. In-flight behavior is predictable and stability is excellent.
Find out more about Evektor's professional-grade Harmony LSA at Steve Minnich's Dreams Come True page, which leads you to their website and much more.
See more about all kinds of LSA, light kits, and ultralights on our LSA Videos page that is approaching 500 videos for your entertainment and educational enjoyment.
You can watch more than 1,000 videos on Videoman Dave's YouTube channel publishing as SportAviationMagazine.com. Your support of Dave's YouTube channel allows him to do his work. Please consider subscribing annually or Lifetime.