For a long time, my entire focus has been recreational aviation news. Normally, the news is about an aircraft, a new engine, or some innovative flying product. The news is rarely about the messenger, ByDanJohnson.com.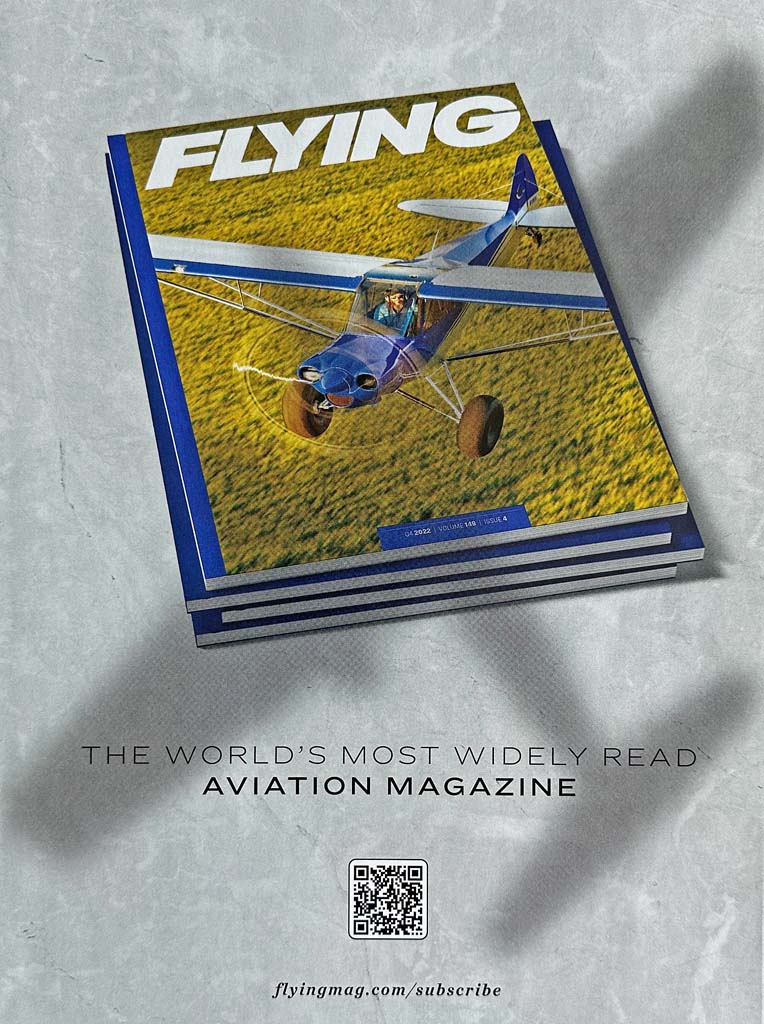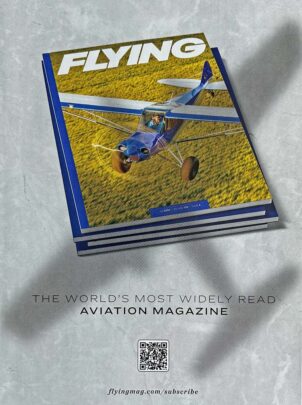 As many who attended Sun 'n Fun 2023 learned and even more discovered via online news — Flying Media has acquired the ByDanJohnson aviation brand and all of the written, photographic, or video content created under the tagline, "By Dan Johnson."
This content dates to 1976. Since the mid-1990s, much of this work migrated from print to the web. Work on the website began in 1999… a mere four years after the World Wide Web was birthed by the Netscape browser.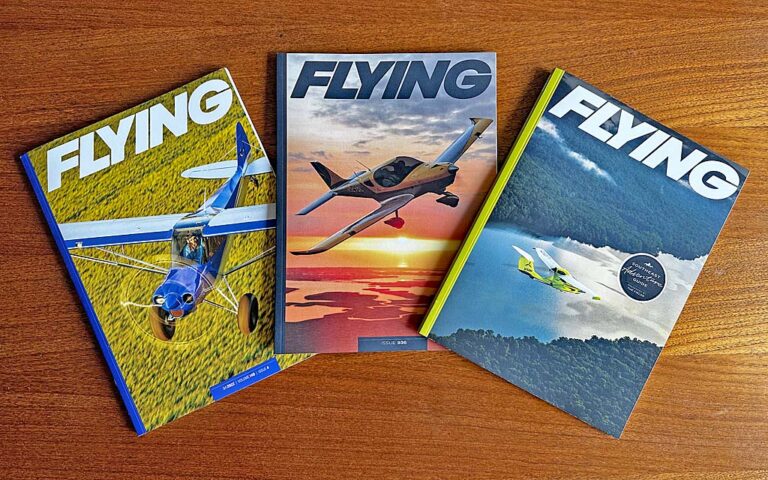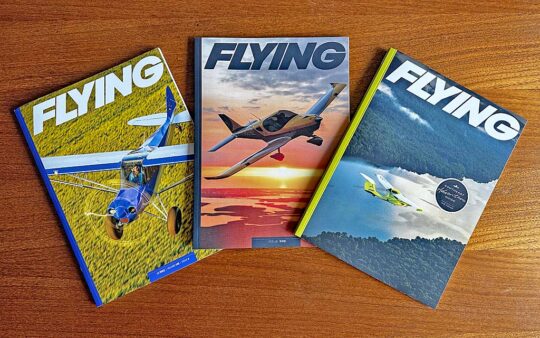 Building a website was very challenging then — we called it "stick-built," as every line of code to make it work had to be written essentially from scratch. WordPress, which today delivers ByDanJohnson.com and about one-third of all websites worldwide, did not exist in 1999. Google was new. Facebook had yet to launch. No one had heard of YouTube. Apple's iPhone was years away. Tick tock was something only a clock did. A lot happened in 20 years.
It was a formative period to go online. I got lucky with the timing. Being very early to move from print to web, I benefitted from being able to refine the website and build an audience long before most of today's web outlets existed.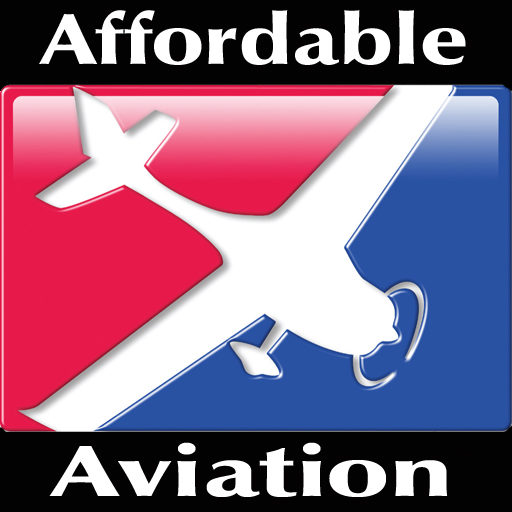 As Flying takes completes its takeover around April 1, 2024, ByDanJohnson.com will complete a full 20 years of publishing… an eternity in Internet time. Flying will rebadge ByDanJohnson.com as AffordableAviation.com. I purchased this website domain name many years ago with exactly this change in mind.
Don't go to AffordableAviation.com yet. It is not ready. Today, everything remains exactly as you expect.
What and Who Is Flying?
The magazine you already know. Every pilot knows it. For many of us, it was probably the first aviation magazine we ever read. Flying has been headquartered in places like New York City and has focused on the higher end of aviation though their coverage spans the field. However, the iconic magazine was not strong in affordable aviation. That's where I saw an opportunity
I contacted Flying Media owner Craig Fuller after discovering he was an LSA enthusiast; it turns out he owns two of them. He had purchased Flying magazine in 2021 and had ambitious plans. I believed that what I had to offer — the affordable end of aviation including Light-Sport Aircraft, Sport Pilot-eligible kit-built aircraft, and ultralights — could nicely complement the wider range of aviation served by Flying magazine.
Craig was "highly interested" almost from the start; he had already watched some of my videos and was familiar with my work. Between April 2022 and summer at AirVenture, we came to basic agreement and spent a few months working out the contract details.
What Does this Mean to You?
Regarding your interest in what you always find on ByDanJohnson.com, expect no changes. As I have for decades, I will continue my reporting on affordable aviation.
AffordableAviation.com will come online soon enough and then the door will open widely for more pilots to see this content. I have been serving around 40,000 loyal readers each month. I expect that could double …or more, depending on how many in the Flying ecosystem are intrigued by affordable aviation. Already some articles of mine appear in Plane & Pilot, another familiar aviation title Craig acquired recently.
"The LSA category is the most exciting part of the aviation industry," Craig said in Flying's announcement. "It offers affordable access to some of the most advanced general aviation aircraft in the market. With the changes expected under Mosaic, we expect an explosion in new aircraft models, innovative technology, and more affordable offerings for pilots and aircraft owners. Affordable aviation is coming to general aviation and Flying Media Group plans to capitalize on this opportunity by providing far more coverage and content related to the category, across all of our channels."
I can hardly tell you how pleased I am that Craig and Flying magazine (and several online products) will carry the affordable aviation flag into the future. For nearly a century, Flying has built a reputation and audience unmatched throughout all of aviation. To join such a prestigious, well-known and well-respected aviation publisher is very satisfying.
What Will I Be Doing? — Short answer: trying to keep up! For the next year, I expect to be busier than ever. The affordable end of aviation is enjoying strong success.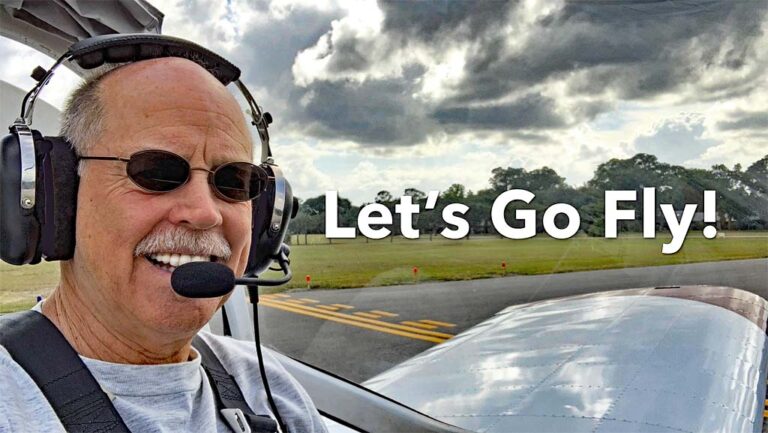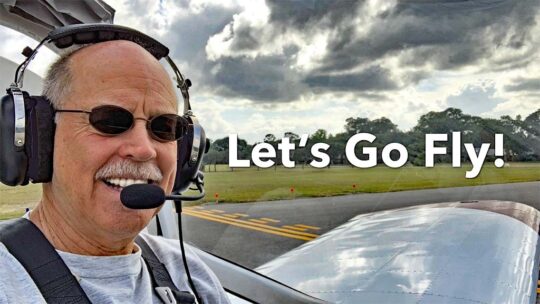 Part 103 ultralights — that nobody, including me, can count accurately — appear to be doing very well. Light-Sport Aircraft and Sport Pilot kit-built aircraft were up almost 20% in 2022 after a 10% gain the year before. Companies are quoting deliveries into 2024.
In other space, eVTOLs are capturing attention and money by the bagful. Air taxis may be well off in the future but Part 103 eVTOLs are almost market ready now.
Finally, FAA should be on the cusp of releasing their much-anticipated NPRM known as Mosaic.
Whew! What a time to be covering the segment of aviation I love. Now, with Flying's acquisition, decades of content can be offered to a larger world of aviation. I will do my best to faithfully report affordable aviation and the fun sort of flying machines recreational pilots enjoy.
C'mon along for the ride. I'll happily be your tour guide.