CubCrafters has never made an aircraft powered by Rotax. Images accompanying this article portray their very first example using the 9-series engine in a model intended for production. Most of their factory pilots or dealers have never flown behind a Rotax.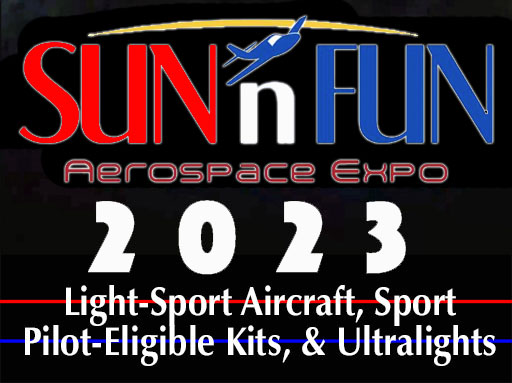 Yet Carbon Cub UL is also the first aircraft in the world to be fitted with the Austrian engine maker's newest 916iS powerplant. Why did the Washington state company do this?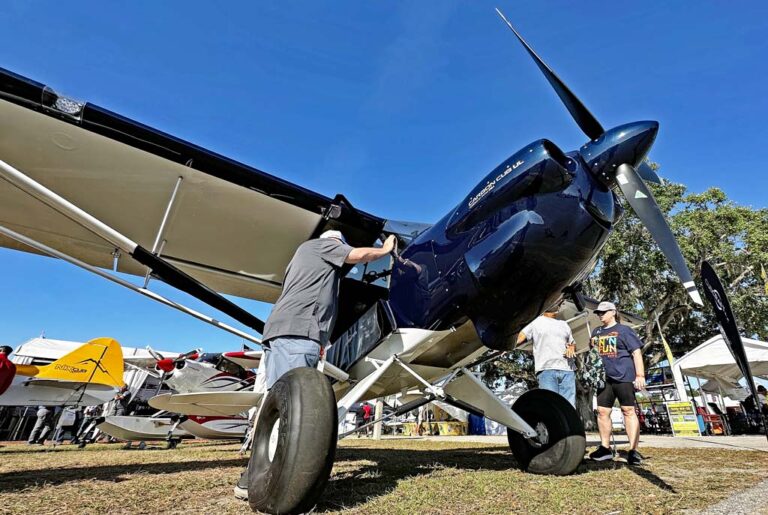 One main reason given by Brad Damm, the company's vice president of sales and marketing, is because customers asked for it. However, Brad has several other good reasons, which he shared in the video below.
916iS Launch Customer
At Sun 'n Fun 2023, CubCrafters introduced a new variant of its Carbon Cub aircraft line. Being developed with a special eye for international markets, the west coast company named it "Carbon Cub UL."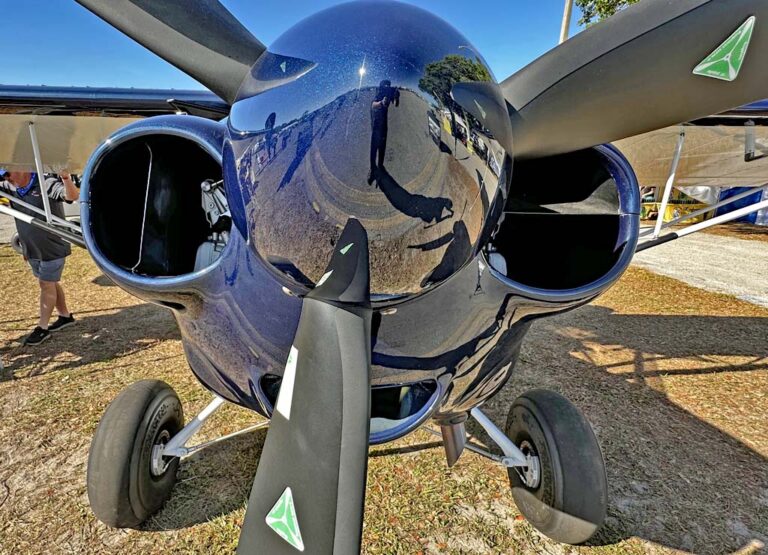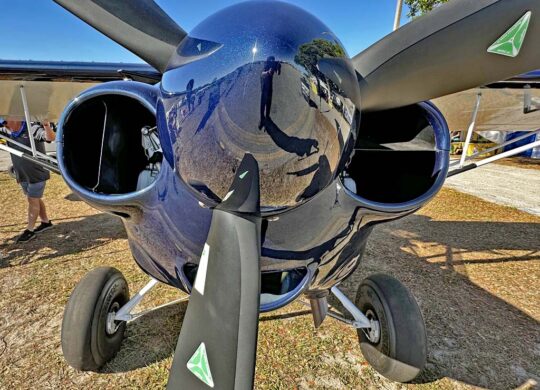 "We invested in several new technologies to make the Carbon Cub UL even lighter and better performing than its predecessor, the Carbon Cub SS," stated CubCrafters. "The goal is a new airplane that features multi-fuel technology (mogas and/or avgas), fully meets ASTM standards, and carries two adult people with a full fuel load and a reasonable amount of baggage at a takeoff weight of 600 kilograms or 1,320 pounds."
Key to the development of the new aircraft is CubCrafters' collaboration with BRP-Rotax, said CubCrafters, because the engine maker chose top launch their new 160 horsepower turbocharged engine on the Carbon Cub UL. The new 916iS engine is lighter, more fuel efficient, and thanks to turbocharging, can produce more power than the normally aspirated CC340 engine on the Carbon Cub SS (especially) in higher density altitude scenarios.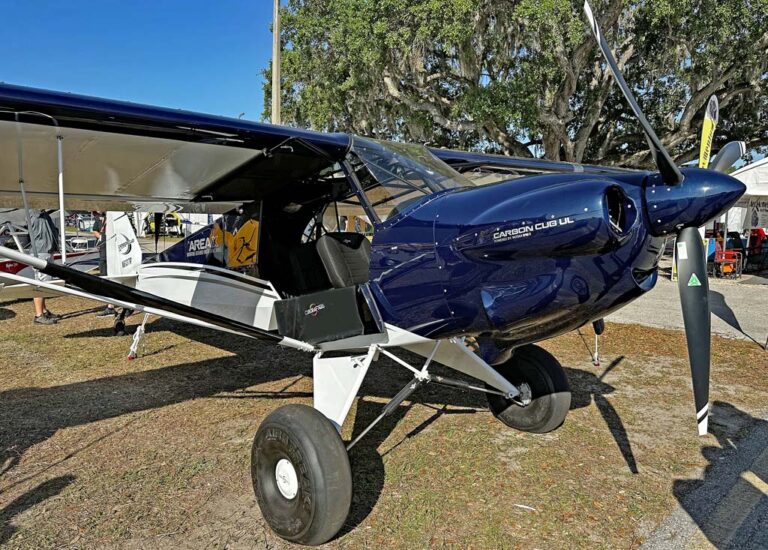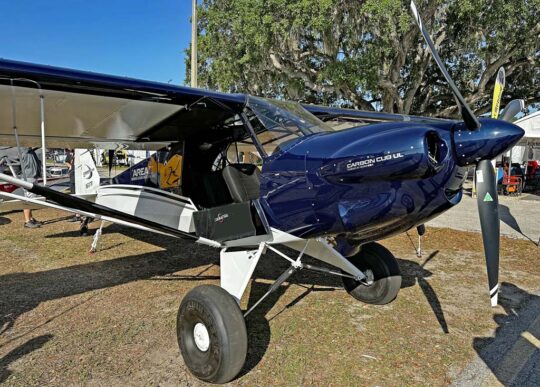 "Our Carbon Cub was first introduced in 2009 and has been a successful aircraft for both CubCrafters and the entire backcountry flying community," stated Patrick Horgan, CubCrafters President and CEO. "Now, we're reimagining the Carbon Cub by incorporating the latest in pre-preg composites, more titanium components, and innovative manufacturing techniques, along with the best new engine and avionics technologies for even more performance and versatility." Brad further elaborates some of these upgrades in the video below.
Emphasizing their global aspiration, Patrick added, "We believe this aircraft will make a major contribution to unlocking the enormous potential of the international marketplace."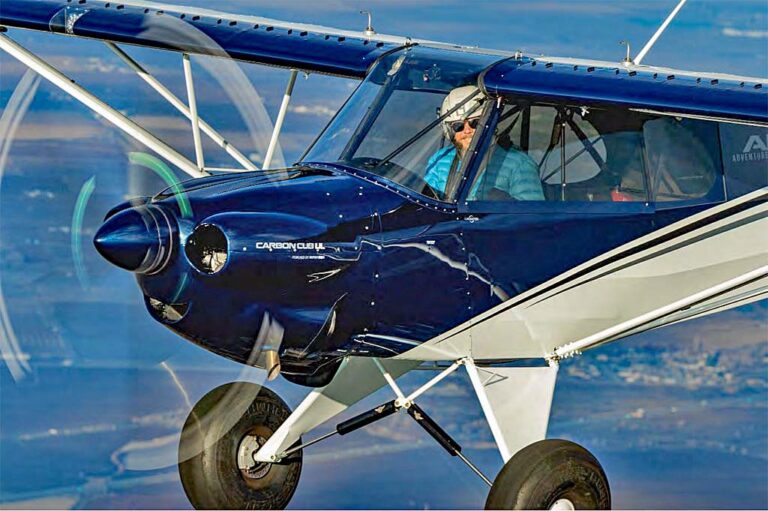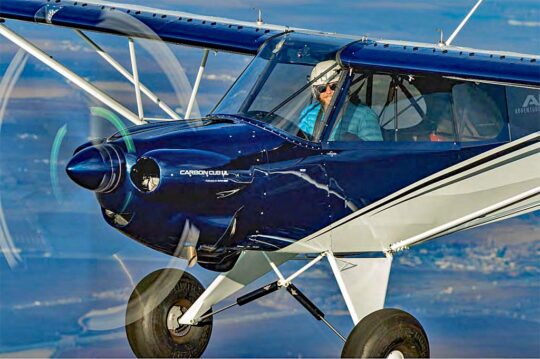 The production version of the new aircraft is slated to be initially built, certified, and test flown as a Light-Sport Aircraft at the CubCrafters factory in Yakima, Washington, but it will also meet Ultralight category requirements in many international jurisdictions.
"The aircraft can remain in the LSA category for our customers in Australia, New Zealand, Israel, and even the United States, but it can also be deregistered, exported, and then reregistered as an Ultralight category aircraft in many jurisdictions in Europe, South America, and elsewhere," explained Brad Damm. "This is a concept we've looked at for the last several years. Our kit aircraft program has always been strong in overseas markets, and now we are very excited to have a fully factory assembled and tested aircraft to offer to our international customers."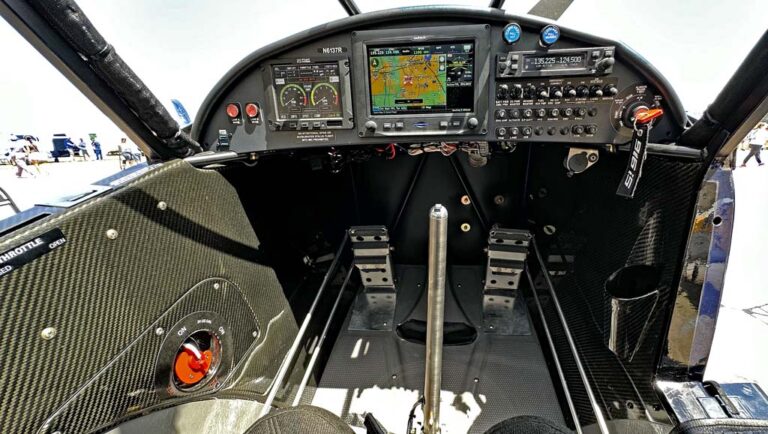 The UL concept of a lighter and even better performing version of the Carbon Cub for international markets was first seen for a stunt in Dubai, UAE. A technology demonstrator version of the aircraft was able to successfully land and take off again from a 27-meter (about 90 foot) diameter heliport that is suspended 56 stories above the ground on top of Dubai's iconic skyscraper, Burj Al Arab hotel as part of a recent Red Bull project that inspired audiences worldwide.
Much more information about the Carbon Cub UL, including a product launch Q&A, engine technical specifications from Rotax, and video and still images of the aircraft and engine for editorial use can be found on this dedicated webpage.
ARTICLE LINKS:
---